Imagine you're up north, or in the Bahamas and your systems cease to function. There's no technicians or parts close to you, or certainly not anyone you may know or trust. We've just added a new service called "Remote Services" for just these types of instances.
Simply contact the office at 561-841-3000 and we'll connect you with a certified technician who will partner with you to resolve your issue. We'll even ship out the parts to wherever you are and you'll be up and running again in no time.
Marine Plumbing Co is your partner in maintaining your vessel's systems. We stand by our work and are there for you when you need us. Our customer's satisfaction means everything!
FOR ALL YOUR MARINE PLUMBING NEEDS.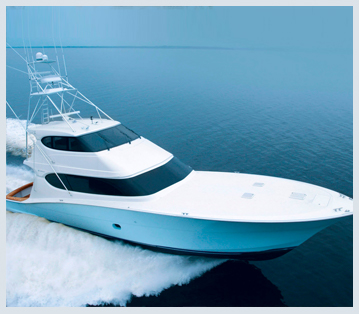 110 10TH STREET
LAKE PARK, FL 33403
HOURS: MONDAY – FRIDAY 8AM – 5PM
Serving South Florida Since 1999